ISRAEL CASTILLO
PHOTOGRAPHER
Documenting life around me.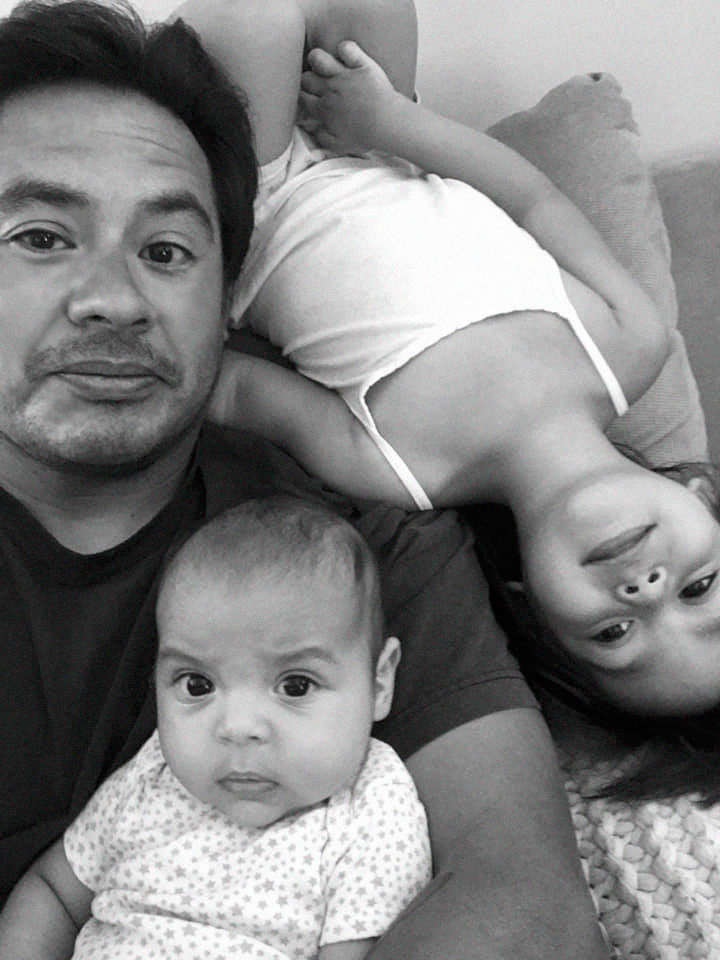 ISRAEL CASTILLO
PHOTOGRAPHER
Israel is a photographer working out of southern California, specializing in editorial and commercial photography. He graduated with a BA in Visual Journalism from the now closed Brooks Institute of Photography.
"Photography is a way to see and document the world around me.  I use three different formats at any given time, film (35mm and 120) and digital to document what I see in the streets and my surroundings."
Israel lives in his hometown, San Diego, with his wife and daughters.  He is currently available for assignments.